Left 4 Dead 2D
10 replies


1



Left 4 Dead 2D
21.02.09 12:33:26 am

bmn
BANNED
Offline

Left 4 Dead 2D is in the making. Its not just a reskin, but the progress is moving nice. Check it out.
http://www.fpsbanana.com/studios/21638
PM aceman if you want to join.


Admir
User
Offline

0% completion

My curse will sail against the wind and enrage the earth.

Roster312
COMMUNITY BANNED
Offline

Admirdee has written:
0% completion

Your rught even wors -99 completion!

Half Life FOREVER!!! My own clan site:
www.hl2d.clan.su
Offical Half-Life 2D clan owner! Always recruit players! Everyone who knows english and russian are welcome!

DC
Admin
Offline

uhm sounds like you are thinking that you can modify the cs2d max engine since you're talking about switching between directX and opengl mode (menu concept drawing). this would only be possible with the cs2d max engine. the old blitz 3d engine supports directX only.
however you just can't mod the cs2d max engine. it's closed source.

MiroslavR
User
Offline

Read the description. The L4D2D will use completely new engine which I will probably code (but it's not sure) after TF2D. Maybe I will use BlitzMax for that if Aceman really wants DirectX and OpenGL mode.

Hazy
User
Offline

sounds like a great idea guys

haven't played the one on steam yet tho


PivotKAL
User
Offline

sounds like a pretty good idea!

The enemy of my enemy, is not nessecarily my friend

lHunter
User
Offline

this thing will never happen, it has been 7 months already and still 0% complete, that sucks.. i wanted to play it, to bad..
next time if you are going to make a game, be sure you will have time to do it

because if you leave the work and dont finish the game, users (like me) who are waiting to play the game get disapointed and you guys never release it..

P3WNAGE has written:
After building the worlds fully operational Anus Cannon, Scout was awarded the Nobel peace prize for curing prostate cancer. He currently works at Black Mesa.
this comment made my day!


New Rex
User
Offline

This doesn't seem fun, pretty much...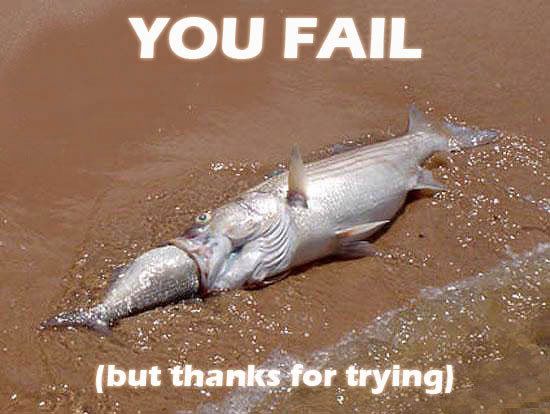 At least he/they tried.
bmn
, poor guy. Banned with his first post.

Call me Xt3ND3d or Xt3.

ClickMePlz

ClickMePlz2

Aura
User
Offline

This sounds cool, btw DC some ones goina find out how to eventuly.

Crazyx
User
Offline




1