[FH]Fallout: BOS
4 comments

[FH]Fallout: BOS
29.03.12 12:03:59 pm

4 like it!
252 kb, 70 Downloads
NinjaEx
User
Offline

Hey guys. I'm happy to present my new skin . According to the pictures of fallout i have created brotherhood of steel member!
I hope you will like it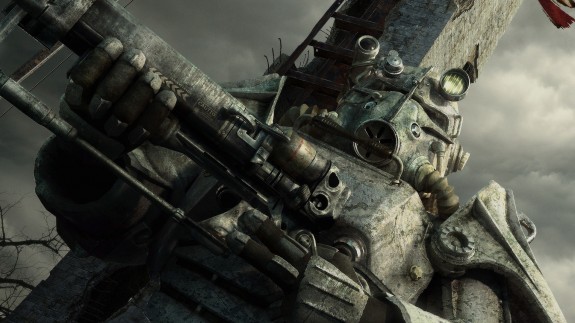 edited 2×, last 29.03.12 12:16:05 pm

This file has been reviewed and
approved
by
Fraizeraust
(12.03.17 10:05:19 am)
Comments
4 comments


1


Log in!
You need to log in to be able to write comments!
Log in


1