Guitorres - de_jerusalem
72 comments

Guitorres - de_jerusalem
31.05.12 10:41:58 pm

38 like it!
2.39 mb, 780 Downloads
BlackBelt
User
Offline


Hi

people!, today i want to show for u, my best map so far.
de_jerusalem
, hope u like
___________________

Description of the Map
-
Map based on Assassin's creed 1, 'cause The map of this game is excellent, in Mediavel Ages, its took my 5 days of Hard Work, so please if you like, give my like and comment, and if you want... use it. i'll be glad, thx you.
____________________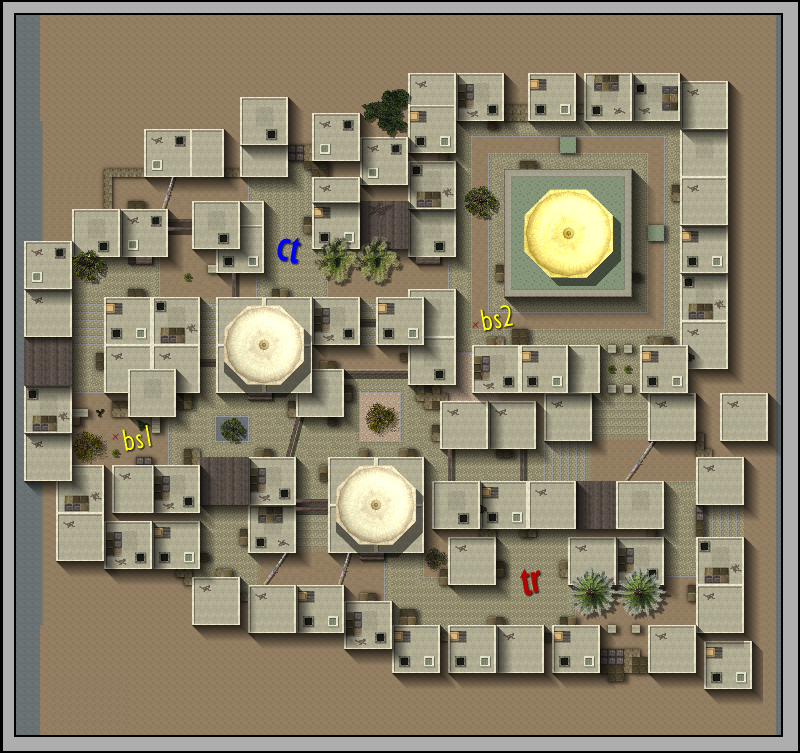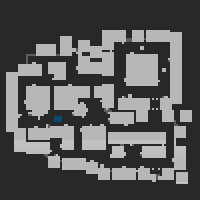 RealMapexport
Spoiler


Some Gameplay Screens
Spoiler

____________________

thank-you!, and please, if you have a ideia for next map, or a request map, tell-me, and of course, if you found some bug/error in the map, please tell-me too
edited 3×, last 01.06.12 08:03:30 pm

This file has been reviewed and
approved
by
Leiche
(29.11.15 08:41:26 pm)
Comments
72 comments
Log in!
You need to log in to be able to write comments!
Log in