Guitorres - MOH:W Full Player Pack
47 comments

Guitorres - MOH:W Full Player Pack
20.05.13 01:28:59 am

42 like it!
803 kb, 759 Downloads
BlackBelt
User
Offline

hi

.. just hope you like that shit, took me 30days of
hard work
, I made a goal to be one of the best, or the best player of the pack unrealsoftware done until today, hope you like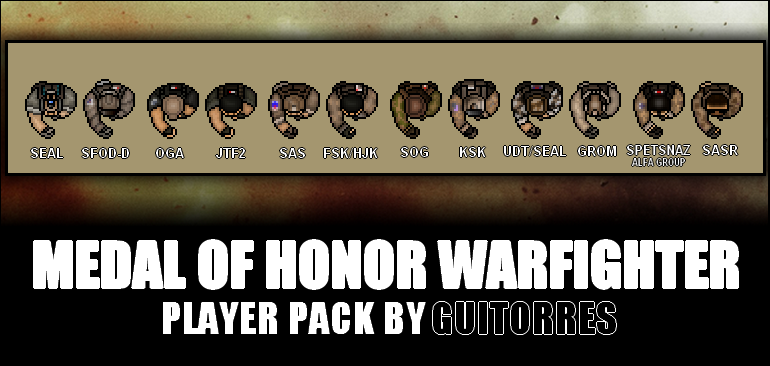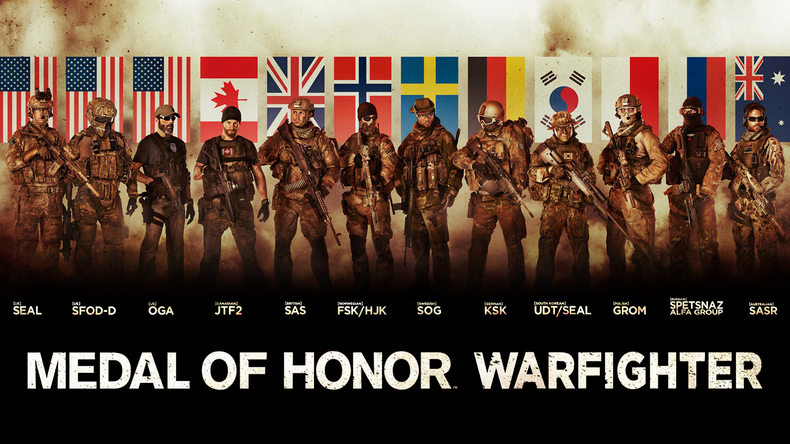 Spoiler

instal has written:
To install the players you will have to open the folder "CHOOSE HERE", will have 12 players registered, then choose 4, renowned for them ct1, ct2, ct3, CT4, COPY the 4, then head to the folder (gfx / players ) delete the 4, and then paste the 4 that you have chosen, and have fun
Thanks
UnrealSoftware
Guitorres
edited 1×, last 24.06.13 09:56:08 pm

This file has been reviewed and
approved
by
Seekay
(04.12.15 01:30:26 am)
Comments
47 comments
Log in!
You need to log in to be able to write comments!
Log in