l SNC l All Guns Skin Series
10 comments

l SNC l All Guns Skin Series
02.02.23 07:27:09 pm

7 like it!
233 kb, 133 Downloads
SonicStar
User
Offline

l SNC l All Guns Skin Series
I made for a server. Will be forwarded to the server owner and be can archived. All players can download and use, all skins is free
All guns and bombs are made by "SonicStar"
|SNC| Skins
Heavy Guns
DENIZ M4A1 Skin , FOREST FAMAS Skin , MENEKSE AUG Skin , TROPHICAL AK47 Skin
BEACH GALIL Skin , MENEKSE SG502 Skin , NEON AWP Skin , DESERT SCOUT Skin
BLOOD SG550 Skin , FOREST G3SG1 Skin
Light Guns
ORANGE P90 Skin , TROPHICAL TMP Skin , BURN MAC10 Skin , GERILLA MP5 Skin , NEON UMP45 Skin
Shoutguns
MENEKSE XM1014 Skin, ORANGE M3 Skin
Pistols
DENIZ USP Skin , TROPHICAL GLOCK Skin , GHOST P28 Skin , MENEKSE FIVE SEVEN Skin , BLOOD ELITE Skin , ORANGE DESERT EAGLE Skin
Special
SUN M249 Skin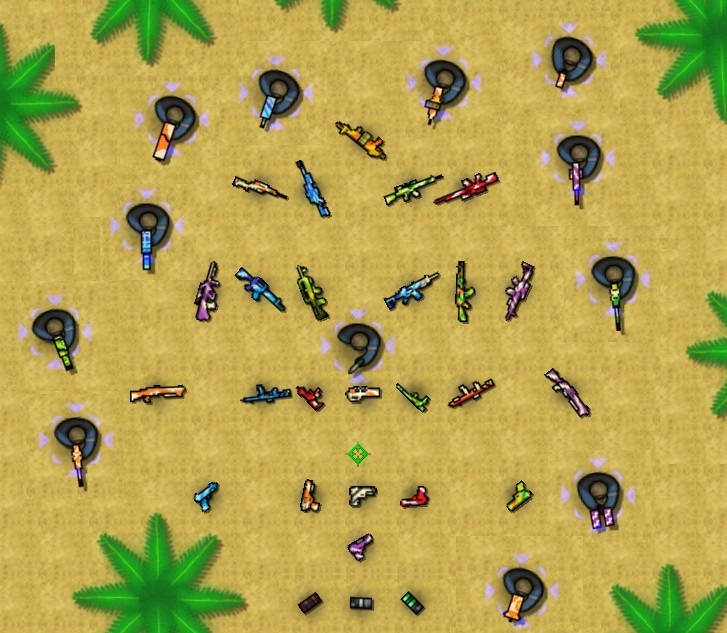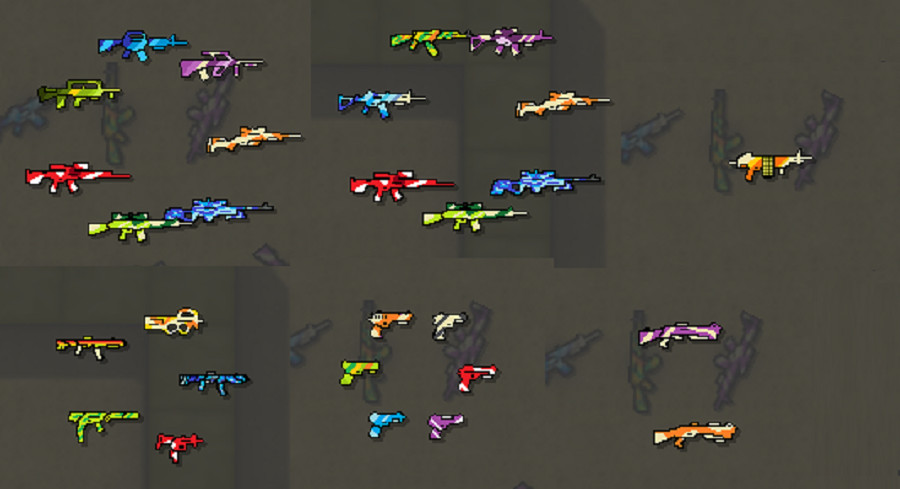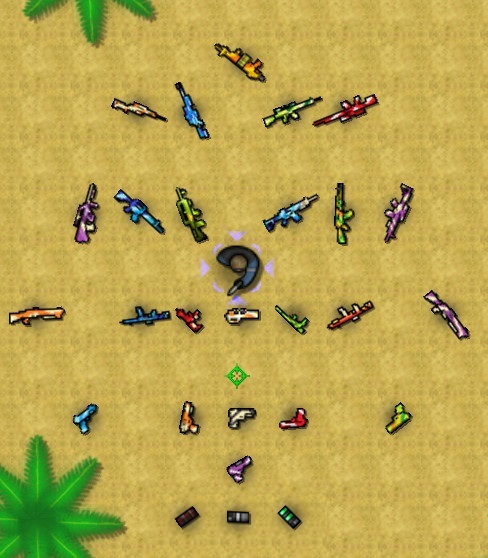 edited 16×, last 19.05.23 07:43:00 pm

This file has been reviewed and
approved
by
Gaios
(03.02.23 11:09:33 am)
Comments
10 comments


1


Log in!
You need to log in to be able to write comments!
Log in


1