de_dust2_unlimited [Update]
21 comments

de_dust2_unlimited [Update]
19.10.11 04:00:52 pm

14 like it!
1.69 mb, 428 Downloads
WinterPwnd
User
Offline

I think every body that has played cs:s knows this map. It basicly extends the normal de_dust2 and i hope you like the 2d version

****************
Update:
MapExport: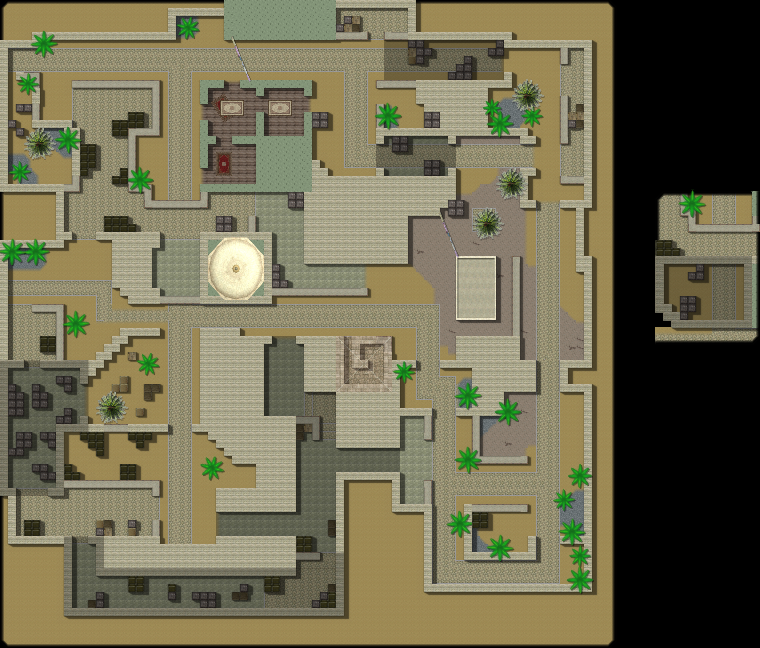 Added a couple of sprites.
Changed the ct spawn a bit.
Adde 2 things i had frogot.
*EDIT*
I've fixed the CT spawn where you couldn't enter, just exit.
Added something (doesn't affect gameplay).
****************
Credits:
Guittores for some of the sprites and tileset (?)
To whoever made the clothes.
****************
Enjoy the update?
edited 5×, last 30.12.12 03:37:44 pm

This file has been reviewed and
approved
by
Sparty
(20.05.16 01:37:27 pm)
Comments
21 comments
Log in!
You need to log in to be able to write comments!
Log in