Can someone do shaders mod?
24 replies


1
2



dc
01.07.16 03:31:28 am

eduxd0707
BANNED
Offline

DC CAN'T U ADD SHADERS TO STRANDED 3 ?



best IDEA
@

DC
:


Rainoth
Moderator
Offline

@

eduxd0707
:
You managed to do 4 things wrong on a post with less than 10 words

There will be an idea thread for Stranded 3 (maybe) or alternatively you could suggest it in development blog.
You don't have to write in capital letters for everyone to understand what you're trying to say.
You went off-topic by suggesting an idea for Stranded 3 on a thread discussing shader possibility in CS2D.
Finally, doing all of this, you also revived a thread that was no longer relevant.
You tried


sonkii
User
Offline

@

eduxd0707
: I dont think so,Unity3D already has it own shaders.I saw a game made by this engine using the Unity3D shaders.
@thread:
@

cracker
Add it will might or not cause problem to cs2d.Other than graphics,can you suggest something important?Shaders are useless to me.Its only add new graphics.
Inactive dude

Pagyra
User
Offline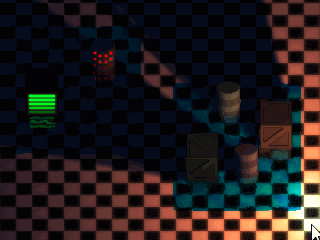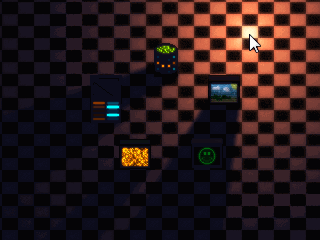 http://www.blitzbasic.com/Community/posts.php?topic=85263
Anyway even OpenGL shaders is good improving for standart CS2D

sonkii
User
Offline

First of all,sorry for reviving this thread.
Second,all is possible.
@

cracker
:
Third,
someone will hate shaders if it active permanently
,so a setting would be an option!(i dont hate shaders at all)
Fourth,idk how much system required if with shaders,
my notebook can pass cs2d system required
.If whit dis i dont know whats happening on my notebook.
Five,this is enough for me.
Inactive dude


1
2