'Black Hawk Down' Colt M733 Commando
11 comments

'Black Hawk Down' Colt M733 Commando
13.05.12 04:11:46 pm

7 like it!
372 kb, 90 Downloads
Spillner
User
Offline

#Updated everything, from the drop sprite to the renders. I have deleted the old version from here and decided to upload the new version, instead of updating the old one.
Here is my try on the M733 Commando from the movie 'Black Hawk Down'.
Includes custom sounds by Strelok!

Do not reupload.

Do not edit without my permission.
Enjoy!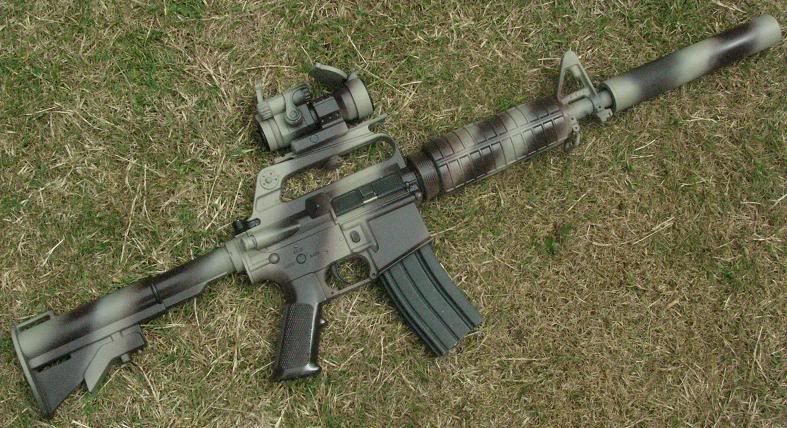 edited 1×, last 13.05.12 04:20:07 pm

This file has been reviewed and
approved
by
Yates
(22.12.15 03:28:51 pm)
Comments
11 comments


1


Log in!
You need to log in to be able to write comments!
Log in


1